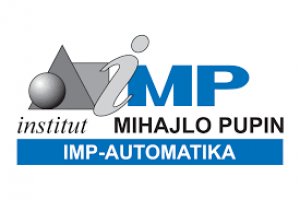 Institute "Mihailo Pupin"
Institute "Mihailo Pupin" (IMP) is the leading Serbian R&D institution in information and communication technologies (ICT), as well as the biggest and the oldest ICT institute in Southeastern Europe. It is located in Belgrade, capital of Serbia. Institute "Mihailo Pupin" provides a wide range of products and services in the high-tech field in applied research, design, development, manufacturing, testing and implementation of professional equipment and systems intended for a wide range of business partners, primarily public utilities companies of the national significance.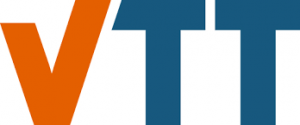 VTT Technical Research Centre of Finland LTD
VTT is a visionary research, development and innovation partner. VTT drives sustainable growth and tackle the biggest global challenges of our time and turn them into growth opportunities. They go beyond the obvious to help the society and companies to grow through technological innovations. VTT has over 75 years of experience of top-level research and science-based results.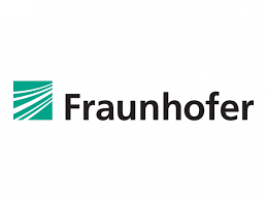 Fraunhofer Gesellschaft zur Foerderung der angewandten forschung e.V.
Fraunhofer is Europe's leading application-oriented research organization. Their research efforts are geared entirely to people's needs: health, security, communication, energy and the environment. As a result, the work undertaken by their researchers and developers has a significant impact on people's lives. They are creative and they designs products. Fraunhofer improves methods and techniques. In short, Fraunhofer forges the future.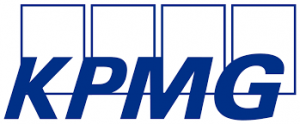 KPMG d.o.o. Beograd
KPMG is an international network of audit and advisory firms currently employing more than 207,000 staff in 153 countries around the world. KPMG d.o.o. Beograd currently has over 270 employees and offers quality services based on its international experience, as well as on in-depth knowledge of local legal requirements in audit, taxation and general business issues. KPMG d.o.o. Beograd advises Serbian and international companies and institutions in all sectors of the economy and the public sector.
Consultants
Drago Ipavec
Key Expert 2, Training Expert
Filip Dragović
Key Expert 1 - Team Leader